Do you have a unique product you'll like to launch into a new market? Is an existing patent attached to the product, but you need to file for a new patent in another country? Unless the target country speaks the same language, you will need to translate the document from the original language to the target language. This is a service that only patent translation firms can provide.
What are patent translation firms?
Patent translation firms are companies that specialize in translating original documents from one language to another. They have expert linguists and native speakers who are professionals in different fields of human endeavor. The role of a translator is to translate a document from one language to another in such a way that the new document contains the same information and elicits the same reaction from the target audience when they see it.
Translation firms major in different types of content translation such as online ads, technical documents, product descriptions, user manuals, all forms of online content, marketing campaigns, books, webinars and of course, patents.
The role of patent translation firms
The translation industry has contributed to the growth of international businesses and industries. These firms help brands expand their reach to new, foreign markets. We will even go as far as to say that most businesses with a presence in many markets are able to punch above their weight with the help of translation firms.
The same is the case with patent translation firms. Without their help, many inventors and brands will lose a huge chunk of future investments in foreign markets due to product duplication by other local businesses in those regions. However, with the help that patent translation firms provide, a business in Tokyo will secure a patent in India to protect its idea and investment in India.
Benefits of working with patent translation firms
Error-free documents
If you work with professional firms, your patent document will be accurate and error-free. Having an error-free document is a vital part of the application process. If your document is devoid of errors, the authorities are likely going to approve your application but the reverse is the case if it is riddled with errors. Patent translation firms ensure that every single sentence and word is in order.
Localization Benefits
Another brand benefit of working with patent translation firms is the localization value they will bring to bear on your patent documents. One thing you need to understand is that words and phrases that may mean one thing in one language may not make sense in a different language. Translating words as they appear on one document into another language may lead to document devaluation or confusion.
But the good news with patent translation firms is the localization skills they bring to bear on the documents they translate. Rather than focus solely on the words, they focus on the meaning of the words and the expressions. This is done to ensure that the document resonates with the local audience without diluting the information in any way.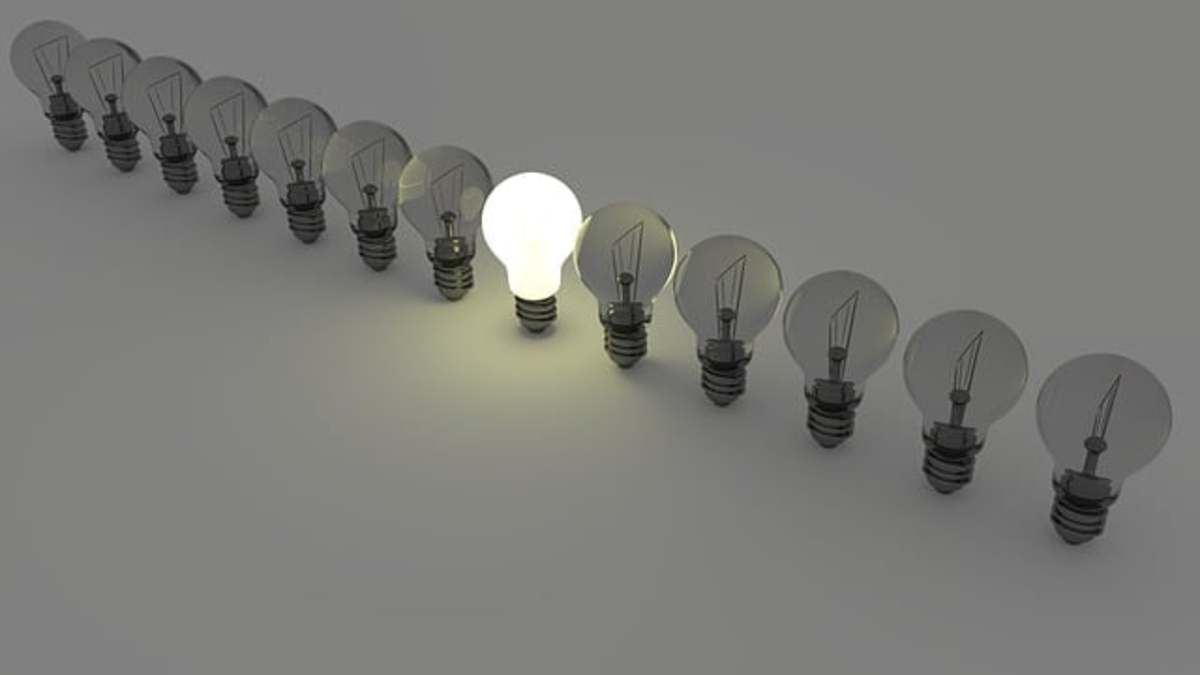 Protection from idea theft
If you fail to file for a patent in a new market, you run the risk of having your product design stolen by a competitor in that market. To get a patent, you need two things
The document has to be in the local language
The document has to capture all that makes your product different and unique
These two factors are crucial to protect your brand from idea theft. Product duplication is reality innovators have to contend with in the industry they operate in. If you don't want years of work and investment to go down the drain, it is best to secure the services of patent translation firms to help you.
The translator will capture the unique features in the patent document and once it is approved, none of your competitors will be able to duplicate your design.
Compliance
A good patent translator will ensure that your documents comply with the local patent law. When filing for patents, you need to draft the document properly in line with local best practices. You may not know the rules, but the translator does and will help you arrange yours, so your application is not rejected
Hire the best patent translation firms
Do you have a patent document that requires translation? Avoid the temptation of giving it to an inexperienced translator that may mess up your document and limit your chances of getting the patent. Patent translation companies will get you covered. They specialize in patent translations from one language to another. Please send us a message, and let's get started.