The concept of growth hacking was born thanks to the marketing manager at Dropbox called Sean Ellis. It attracts more and more startups in France and Europe. Indeed, several companies have developed these digital marketing techniques aiming at a strong growth with limited investments. Moreover, the growth hacker advocates a philosophy, a real state of mind, more than a set of basic strategies. But what does growth hacking consist of?
The concept of growth hacking
Growth hacking refers to a set of strategies that focus exclusively on the rapid development of a company. To do so, this marketing technique uses rapid experimentation through different channels and product development paths. It is therefore a basis for improving one's strategy. Compared to traditional marketing, growth hacking focuses more on objectives, profitability and results, not on processes.
A growth hacker is less concerned with the tools to use or the steps to follow. He or she is more interested in using analytical thinking to identify growth opportunities. Companies adopt this strategy to gain exposure and quickly increase customer base and revenue. And to achieve this goal, they use low-cost solutions and keep the cost per lead conversion to a minimum. In addition, growth hacking allows to develop digital performance and to design an optimal traffic acquisition strategy
The different strategies of growth hacking
To achieve their goals, growth hackers can use a combination of strategies. Which ones?
Growth hacking via content
The growth hacker monitors the latest trends in Google's algorithm and the various platforms that allow to get in touch with prospects. They develop their content to make the most of the platform. This professional understands the power of data and adapts their strategies based on the experiences gained from past campaigns.
Another aspect of this marketing strategy is to stay on the lookout for new opportunities and to assimilate the concept of content virality. Indeed, a growth hacker publishes original content and does what is necessary for it to go viral.
Social media lead generation
When you opt for growth hacking in the lead generation process, you will observe a symbiotic relationship between sellers and buyers. You should then optimize your SEO, organic search, content marketing and email advertising by practicing growth hacking focused on lead generation.
How to implement a lead generation strategy on social media? For example, you can:
allow connections via Gmail and Facebook;
Offer special coupons;
Develop referral programs;
integrate live chat tools.
In addition, you can use pop-ups more effectively. On the other hand, if you are going to base your marketing strategy on phone prospecting or emailing, you should know that it is possible to collect email addresses and phone numbers of prospects in a few clicks. To do this, using dedicated tools such as Kaspr, you just need to go to the profile of your targets on LinkedIn. The data is collected automatically and exported to your CRM.
Growth hacking via social networks
Due to the sheer competition, it is not easy to dominate the famous social networking platforms like Instagram, Facebook, Twitter and LinkedIn. Therefore, you need to develop a better targeting and distribution strategy that can help you get your content out to the target audience at any given time.
When you are able to grow on a platform through growth hacking, conversions increase, thus leading your brand to a better financial position. Apart from that, you can also redirect the targeted social platform to your site traffic and vice versa.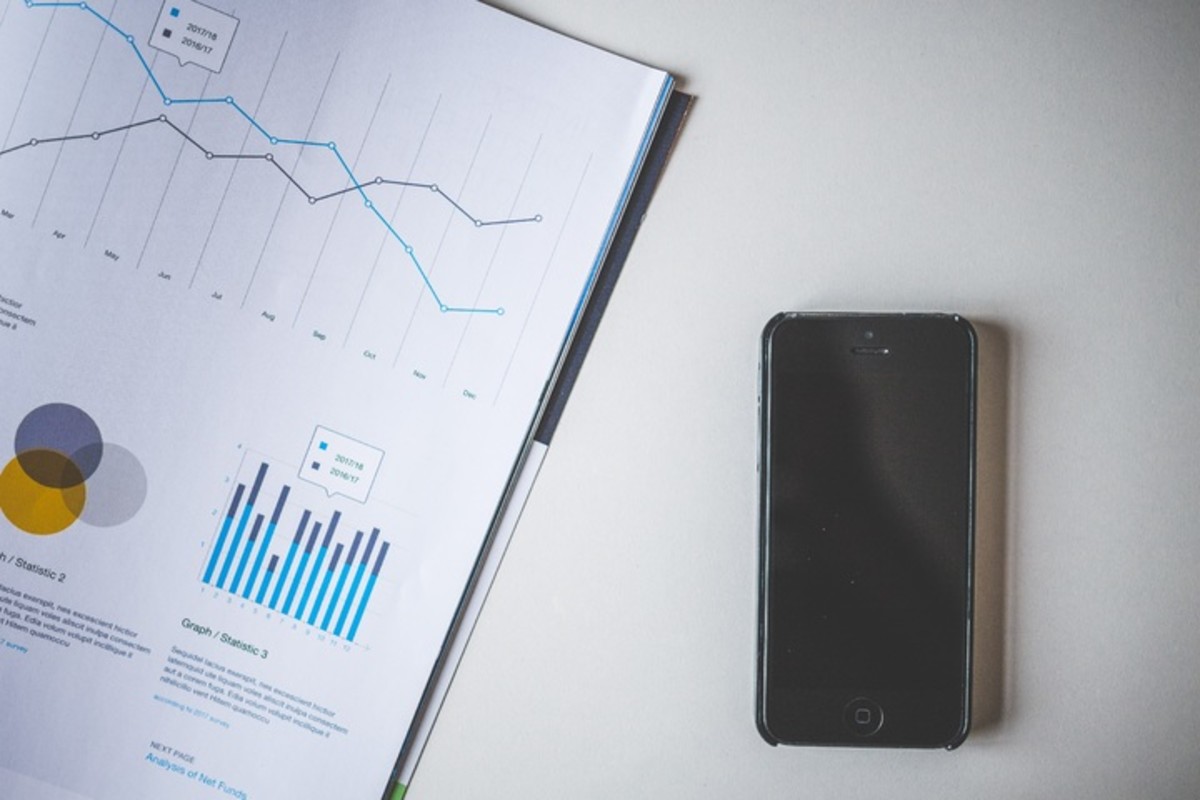 Social media engagement
It is true that traditional practices such as inserting social media posts in a blog as well as following an optimized social media sharing schedule still work. However, you also need to discover the new way to engage more people on your social platform.
Is your brand considered a leader and you are learning how to capture the emotions of users with your content? That means you have all the cards in your hand to enjoy better engagement. Also, you can exploit growth hacking tools to optimize your social media marketing campaigns. At the same time, you will not fail to create a buzz around the offers related to your brand.
The final note
In summary, ensuring the development of a startup is not an easy task. It is indeed not easy to compete with established companies for young companies with limited means. Fortunately, growth hackers can now use several techniques to grow their clients' business and accelerate profitability: targeted advertising, viral marketing, SEO, content marketing, lead generation, conversion rate optimization, email marketing and many others.