I'm going to tell you the story about how one of the celebrity entrepreneurs in North America is doing his marketing for 2019. For those of you who don't know who Gary Vaynerchuk is, I present him to you.

Gary es originario de Bielorusia. Llegó de niño con sus padres al área de New York/ New Jersey en 1978 cuando tenía apenas tres años. Su padre logró establecer un negocio de licores. Gary fue a la universidad y tras graduarse ingresó al negocio de la familia.
Gary is known worldwide because in a matter of eight years, he 20Xed his family business from 3 to 60 Million dollars. His success was achieved on a rebranding model, along with a selling online strategy. He built an e-commerce gor the alcohol business called Wine Library with a daily webcast where he spoke about wines.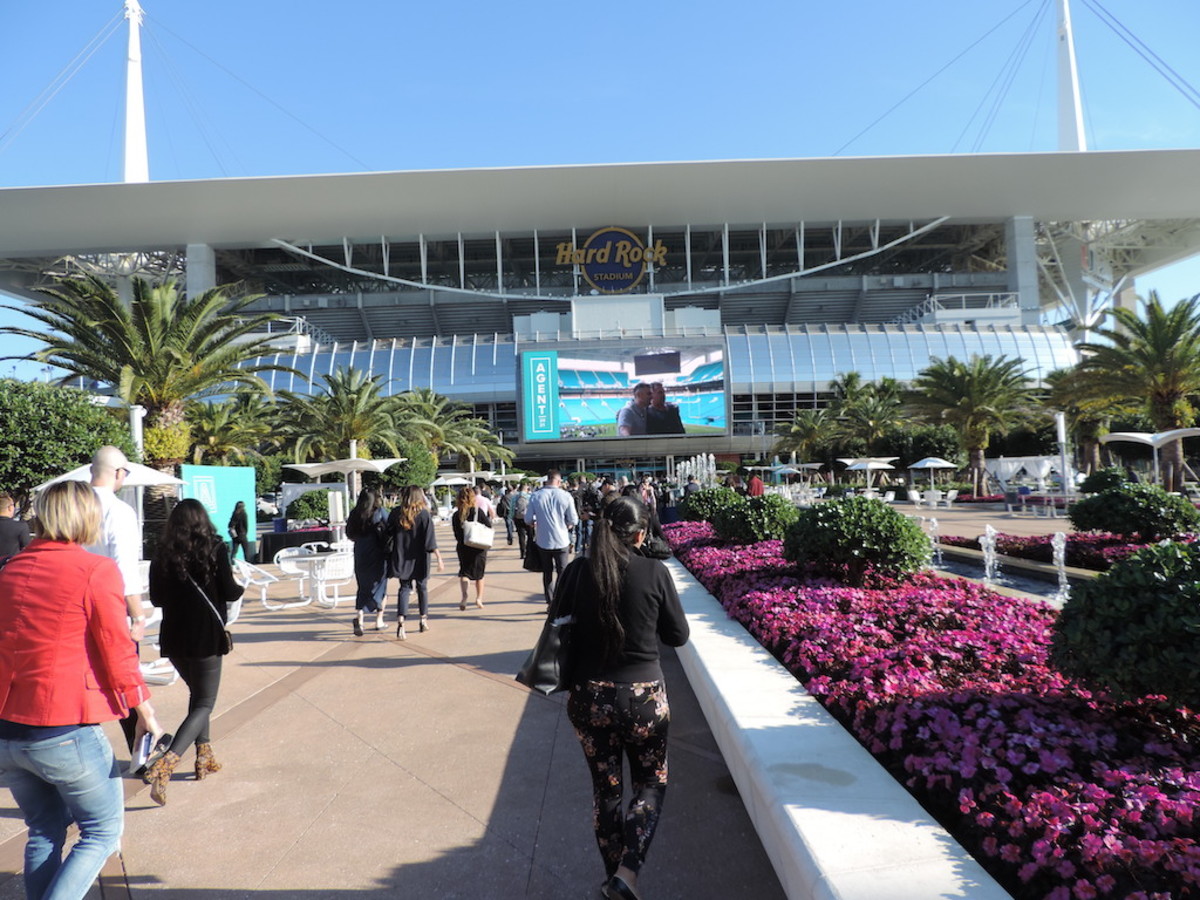 In 2009 Gary stepped aside to lead his new project, VaynerMedia, company that surpassed 100M dollars yearly revenue. THE BUSINESS MODELToday's advertising and media giant, has developed an investment and business model quite interesting that deserves to be mentioned and shared. The nucleus of everything is VaynerMedia, who's target customers are the Fortune 500 companies; in other words, the 500 biggest companies of The United States.
Following VaynerMedia is The Gallery, which is an editorial company of creative writing who's most important asset is the digital magazine PureWow. Next in the list is VaynerRSE, a private fund of 25 Million dollars in with Matt Higgins and Stephen Ross (owner of the Miami Dolphins). The fund has a form of an incubator and angel investor.

Then comes BraVe Ventures, which is a firm that coaches television channels and VaynerSports the agency that represents professional athletes. He finishes his presentation with Sasha, the latest company in VaynerMedia for medium and small businesses. AGENCY EVENTS
What we found most interesting in this business model, was that in order to have a global reach, Gary Vee, as he is most commonly named, organizes events designed for independents and the general audience.
This events' philosophy is to give as much valuable information as possible in one single day to all of the assistants. In this occasion, there were around 1000 attendees according to the team.
This event took place in Miami, Florida and people from all over the world came. Most of them came fromUnited States, Canada and United Kingdom.
Since the moment you arrive, early in the morning, you come into a friendly environment, music, great food and impecable organization. The even was held in the Miami Dolphin Stadium (the local football team), and it is split in three different areas, so people are in different locations throughout the day.
The market niche for this event was agents: insurance agents, mortgage agents, automobile agents and real estate agents. A very interesting niche for various reasons. First, the have the entrepreneur spirit therefore understand the importance of marketing and selling. Secondly, they tend to have good purchase power, therefore are great clients. Third, they are a point of social reference for other people with high incomes: people who pay insurance, cars, real estate, commercial lease, etc.
AGENTS AND CULTURE

The complexity level of the conference was high. There were three guest speakers, and the last session was a live Q&A session with Gary Vee himself. Additionally to this, during the morning and the afternoon, there were segmented conferences about the art of digital marketing and social media.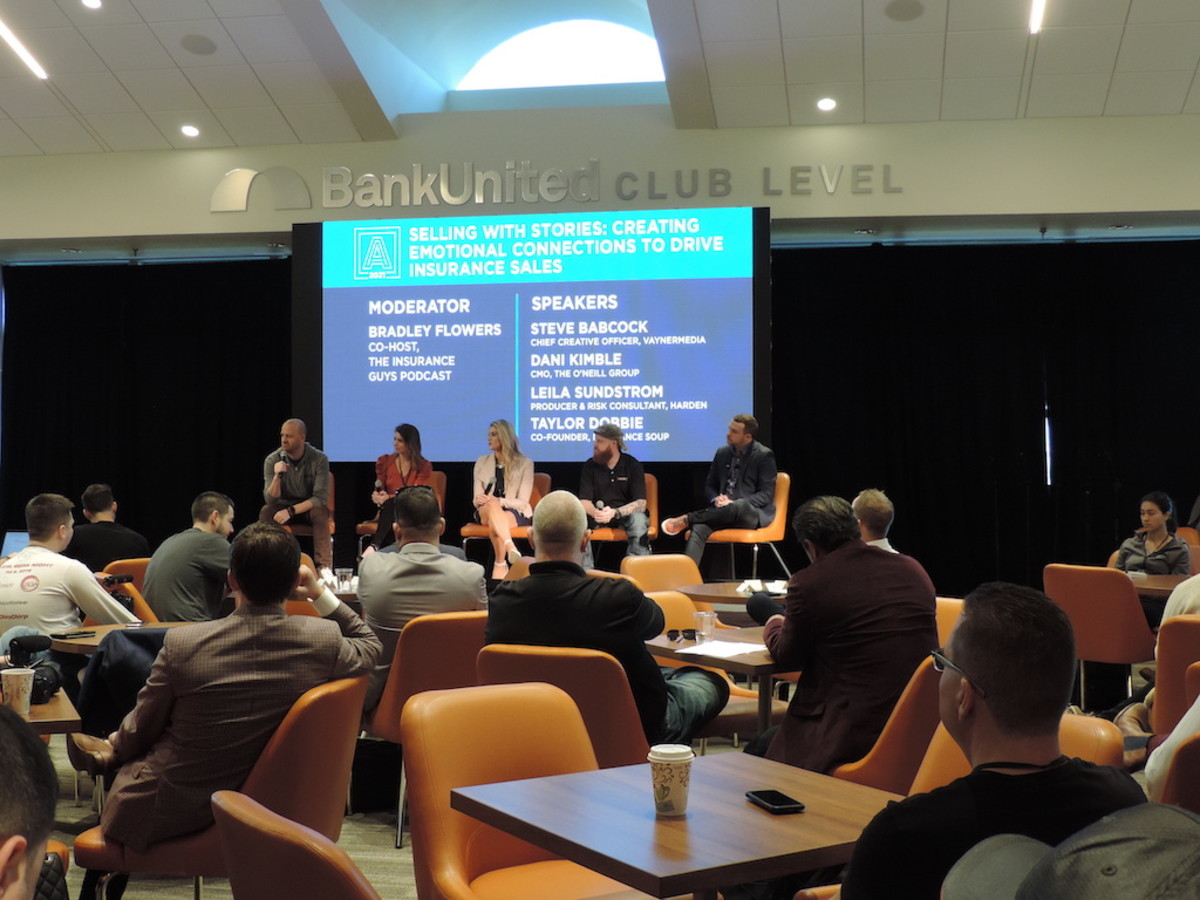 The topics were each one of the main platforms (Facebook, Instagram, Pinterest, Twitter, LinkedIn, Snapchat, YouTube, Reddit, Quora, Nextdoor, Panoply/ Gimlet y Amazon Google Voice Skills). To wrap up this expo, VaynerMedia got marketing teams to participate in the event, and even had Facebook and Instagram set up their own stand.
The other two important topics were how to generate leads and influencers. In his final presentacion, Gary Vee shared his opinion about the state of the art of digital marketing. Summing up, the two main topics that mark, and will mark the difference from here on will be personal branding and content marketing.
If you want to know more about international live events on marketing and entrepreneurship, subscribe to our Newsletter here: Subscribe
For more information about Gary Vaynerchuk and his conferenceAgent 2021 you can check out his website here: Agent 2021.
=====
JD Rico is the founder of Holistics and Partner and Editor of the Digitalist Hub. He is a researcher and entrepreneur in the topics of Business Intelligence, Digital Media and Venture Capital. He holds degrees in Anthropology (BA), Economics (BSc), Project Management- Innovation (MSc), Cultural Studies (Min) and Artificial Intelligence Product and Service Design (Cert.). He serves at the board of companies in Emerging Tech, Wellness, Food Tech and Cultural Impact. He writes Cap∙Hackers, a newsletter for 33,000 business owners and investors.