You surely must have heard about Bitcoin by now.
Bitcoin is a digital currency that is decentralised, meaning it does not have a central bank. This payment method has gained in popularity in the last couple of years.
A lot of cutting-edge companies are riding the Bitcoin wave such as AEROAFFAIRES , the premium on-demand rental of private jets and helicopters around the world.
But how exactly can you use Bitcoin to book your private jet at AEROAFFAIRES ? 
What is Bitcoin ?  
First of all, let's see in a short description what exactly is Bitcoin.

Bitcoin is a decentralised digital currency created by an anonymous person under the pseudonym of Satoshi Nakomoto in 2009. Bitcoin relies on groundbreaking technology, known as blockchain in order to operate. The digital currency is created, traded, and stored in a safe decentralised system, the blockchain. It is possible to trade Bitcoin and other cryptocurrencies on dedicated exchange platforms such as Binance, Coinbase, etc. Another big advantage of Bitcoin is that it allows lower transaction fees than traditional payment methods.
Bitcoin really took off in the recent years, with hundreds of billions of market cap. It inspired other people to create different cryptocurrencies. Cryptocurrencies are now being adopted by the general public as it is quite famous now. Indeed, a lot of exchange platforms have huge sponsorship deals and are very visible nowadays. Furthermore, you must have heard about NFT, which is one of the many uses of cryptocurrencies.
A lot of new companies are looking at a way to earn money with bitcoin via speculating. However, only a few trailblazing companies such as AEROAFFAIRES are ready to take the step of implementing Bitcoin as a whole in their business.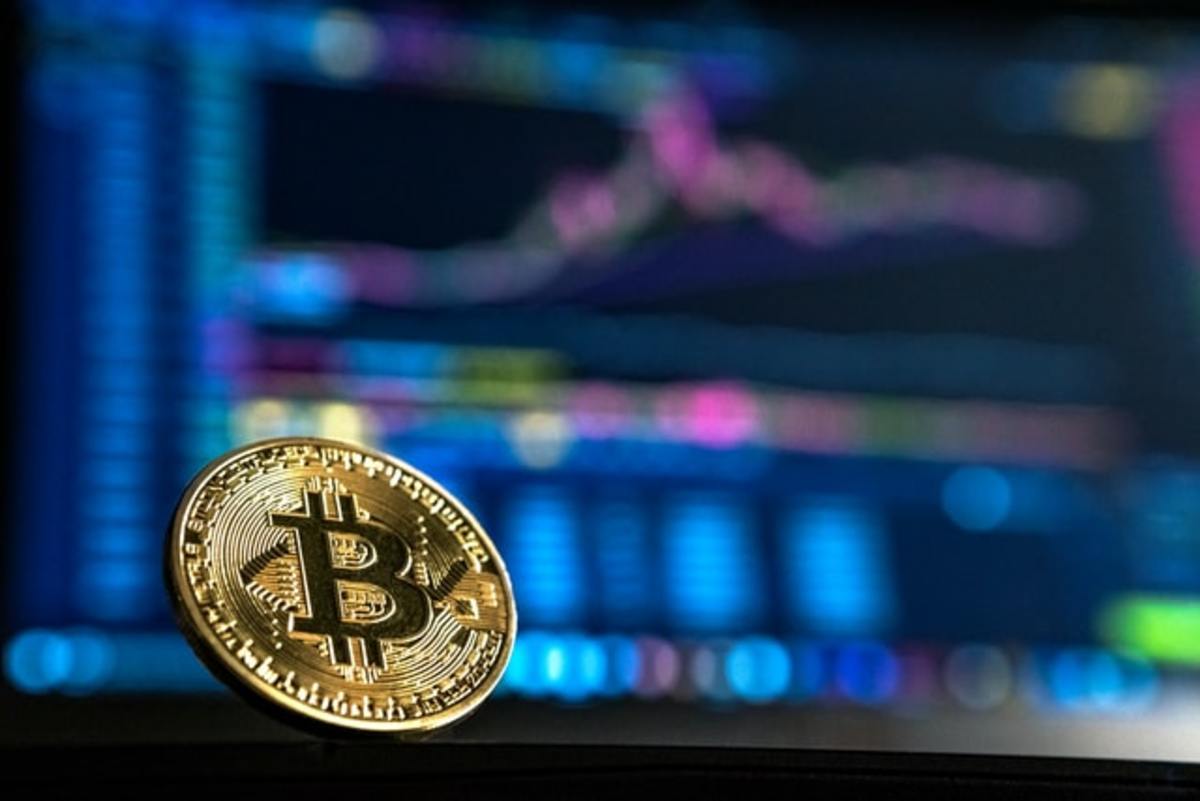 AEROAFFAIRES : on-demand private aviation rental provider
AEROAFFAIRES is an on-demand rental of private jets and helicopters around the world. It is the company that allows you to book your next business trip, holidays or other with a stress-free premium experience.AEROAFFAIRES was created in 1991, we have more than 30 years of experience in this sector, while always finding the best innovative ways for customer satisfaction. The fact that it is possible to pay in Bitcoin for the rental of your jet is one example as we are the first in France to offer this kind of service. We offer best-in-class features, tailor-made and premium experience to satisfy your needs.
Why use Bitcoin to book a jet with AEROAFFAIRES ?
There are many advantages using cryptocurrencies and especially Bitcoin to book a private jet with AEROAFFAIRES .
The first advantage is the security that Bitcoins offer. Indeed, Bitcoin is a very safe way to handle transactions online. As it can be risky to put your credit card information on some websites, so cryptocurrencies are a very interesting alternative. Bitcoin's technology, blockchain, ensures maximum security. As security is one of our core values, it was normal to offer this for our customers.
Another interesting advantage of using Bitcoin to rent your private jet is that there are few fees during transactions. Indeed, Bitcoin has fewer fees than traditional online payments. It can be very interesting from an economic perspective.
Finally, if you have invested in Bitcoin or if your company has it is very interesting. Indeed, if you have some profits from past Bitcoin investments it could be a good idea to use this to pay for your next premium private jet trip with AEROAFFAIRES . It could be very interesting also for taxes as you will not have to pay the usual fees.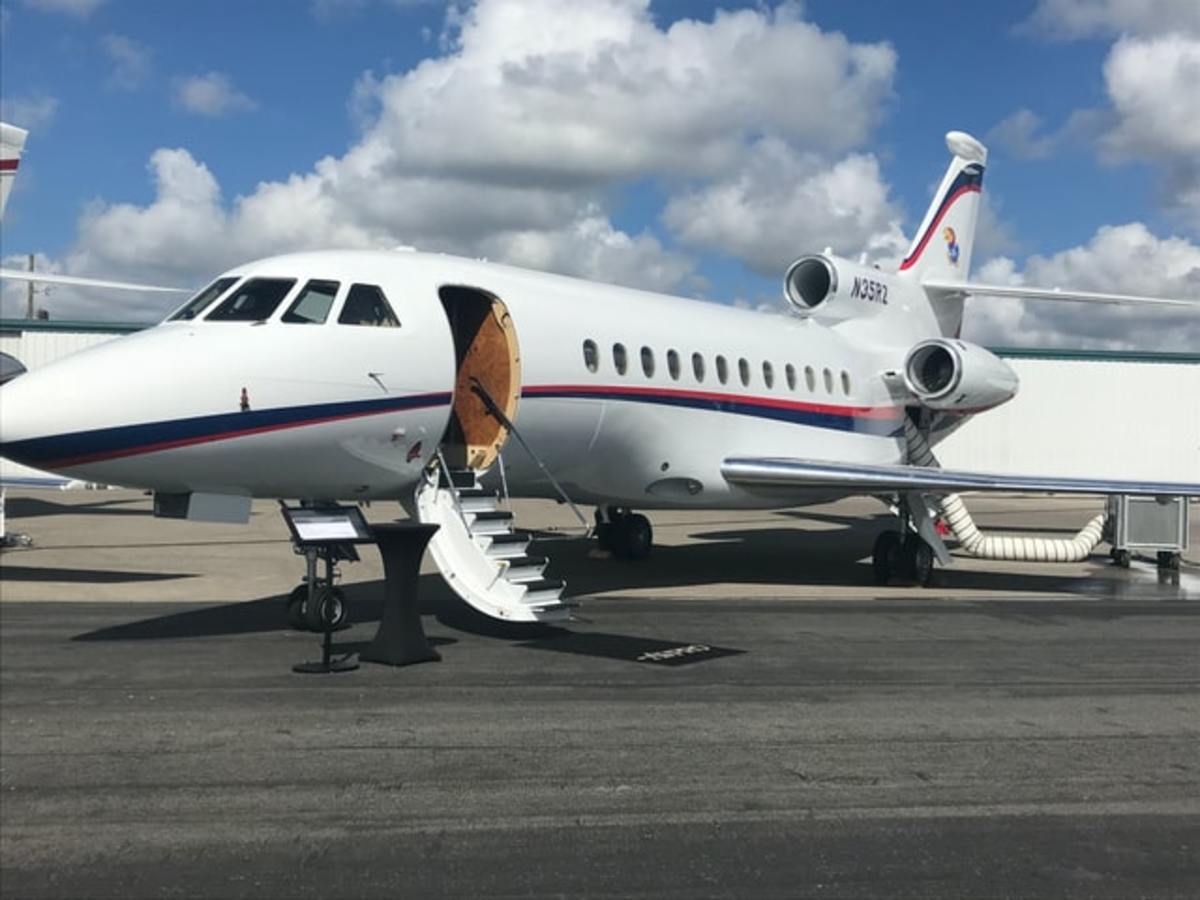 How to book a private jet using Bitcoin ?
It is very easy to book a private jet with AEROAFFAIRES while paying in Bitcoins.
First of all, like any booking on our website, you can request for a quote. Simply indicate the details of your trip such as the destinations, date and number of people on board.
Secondly, our team will get you the best deal in no time. Once the perfect deal is there, we send it to you. There you can choose your payment methods, including Bitcoin. Once the transaction has been completed, your private jet is booked !
Progress has never been easier.
Be part of the new wave and use Bitcoin in order to book your next premium business trip with AEROAFFAIRES.