Every business looking to increase their online presence needs the right set of tools. And these tools need to be defined based on the company's strategy and specific objectives. In this day in age, you need all the help you can get, specially when you are dealing with a large volume of clients from all over the globe.
There are many resources out there that can help your business grow, if you use them wisely. One of the most important ones is email marketing. Businesses of every size are using this tool more and more as an integral part of their lead management and customer communications. The trick lies in understanding the many benefits that with-lie in having a solid tool and a robust strategy.
Luckily there are a few comparing tools out there like Appvizer that will help you compare different email marketing tools so you can pick the one that fits best into your company's mission. You will find free and paid options, as well as detailed information about each one of them and what makes them the ideal tool for you.
Why Email Marketing?
Email marketing is used to promote a company and its products through professionally designed emails with a purpose. You may send emails to specific contacts to specific contacts or to groups. You may decide what content you share and when you do it. You may automate some emails and you may personalize others. Email marketing will help your business in many aspects, from market research to sales.
By controlling everything from a software solution you will have access to different levels of data that will help you understand your customer and how they are responding to your messaging and to your offers.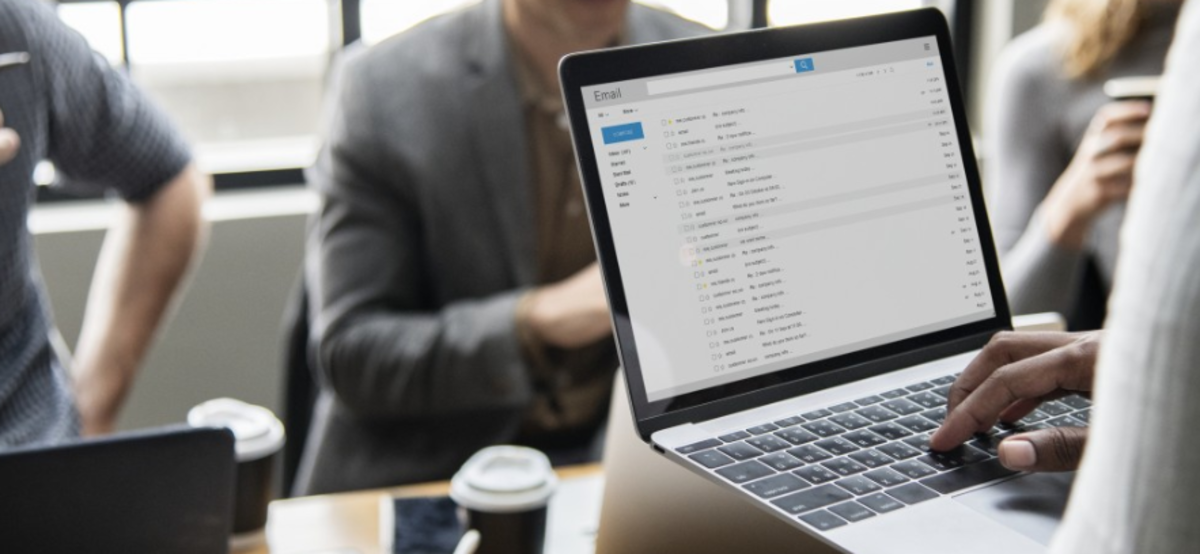 Advantages of Using a Software Solution
Email marketing software will make your life easier in many ways. Amongst them, the most important ones according to digital marketers are:
Direct to customer communication
There are different ways to communicate online with your clients. Social media, if used properly, can allow a message to spread far and wide. However, many posts can and do get lost in a sea of content.
Email marketing is a direct way of reaching your customer's inbox without any type of interference, specially from algorithms. Also, it is not dependent on the specific time that your customer is online or logged in. Once it reaches the inbox, it is there. And with professional tools, you will make sure that your message reaches the inbox.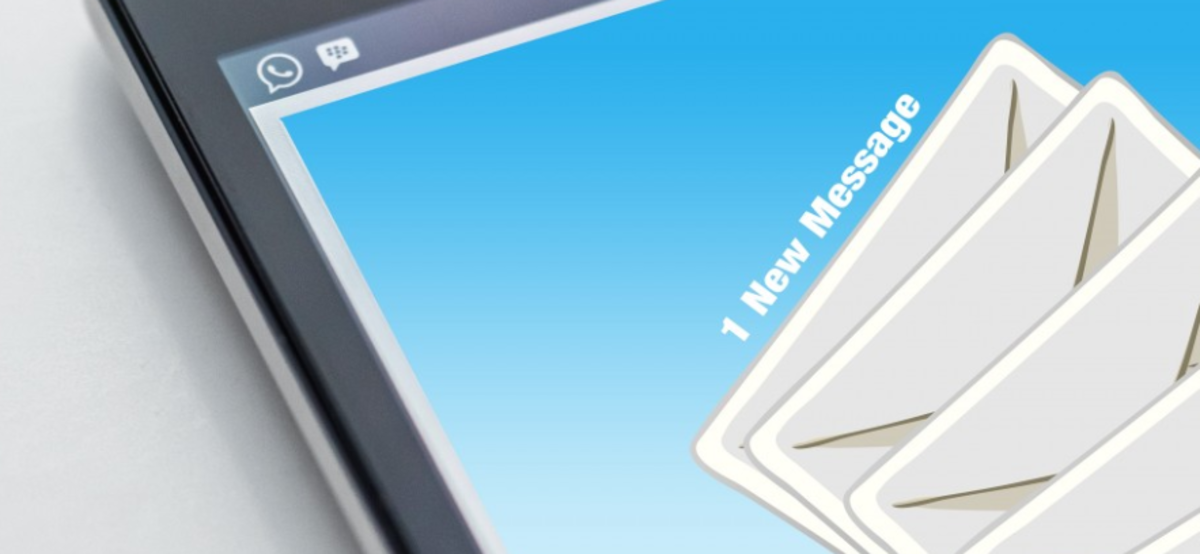 Good conversion rates
Email marketing can convert really well. By conversion we mean it will likely generate a desired action from your customer or lead, like clicking on a link, banner or replying to your email.
Good cost- benefit ratio
You can also check the success rate of a campaign or email relatively quickly, as people check their email a few times per week. Some, a few times per day. Given the relatively low amount of investment that these campaigns cost, it is a good way to start off a marketing activity.
Easily tracks data
The key to success is monitoring, says the mantra. If you know what works and what doesn't, you are one step closer to giving your customers what they need and desire. Email marketing, when used through a software tool, will help you track the success of an email campaign and more. For instance, you may track the performance of the members of your team.
Email marketing is key, and will continue to be so for many years to come no matter what people say. The fact remains, if you like a topic, you subscribe to it; if you are interested in a subject line, you will click on it, and if you like what you see, you will take action. A strong email campaign with the right tools will allow you to reach your business objectives.
If you liked this content you may subscribe to our community for free by just sharing with us your email. SUBSCRIBE.